Amicus Search & Recruitment Ltd. (Amicus Recruitment) is committed to protecting the privacy of our website visitors and customers. The purpose of this Privacy Notice is to outline how we collect and use any personal information about you (which is known as "personal data" under data protection legislation).
You have the right to object to us processing your personal data for direct marketing and also to processing which is carried out for the purposes of our legitimate interests. For more information, see the below Notice.
The law in relation to data protection is changing with effect from 10th April 2018. This Privacy Notice has been updated for new guests registering with effect from August 2018 to reflect your new rights and for existing customers to update how we process your personal data.
Read through this to fully understand the basis upon which we collect, use and store your personal data and to whom it is disclosed.
Amicus Recruitment will always keep your data safe and comply with applicable data protection legislation.
Amicus Search & Recruitment Ltd. (Amicus Recruitment), 38 – 39 Fitzwilliam Square West.
The above lists the Owner, Operator and Data Controller (within the meaning of data protection laws applicable) of this website. References in this notice to "we" or "us" are to the above.
This company has different categories of data subjects:
Data subjects who are general candidates looking for temporary or permanent work.
Data subjects who are engaged on a contract of employment by our company to be placed in temporary assignments in our client companies.
Data subjects who are our own internal employees carrying out the work of the recruitment agency.
Data subjects whom we introduce to companies and who provide contractual work to those companies
The persona data of those with whom we have contact in our client businesses
Personal data of suppliers who we may do business with.
Personal data for people whose details we receive from candidates and staff, such as referees and emergency contacts.
There are different categories of data required between the differing data subject categories and only the information necessary to conduct the contractual relationship and perform the contract unique to each data subject will be collected.
What Personal Data Do We Collect ?
We collect the personal data that you provide us during the registration & recruitment process, as well as any further personal data you provide to update your details from time to time.
Identity Data: name, an online username, title, date of birth and gender.
Contact Data: address, email address and telephone numbers, social media links.
Financial & Revenue Data: bank account details; PPS number; company registration details and any other tax-related information.
Client Data: Contact information; job titles; email correspondence; notes from meetings; signed copies of terms of business.
Supplier Data: Contact information; email correspondence; notes from meetings; signed copies of terms of business; job titles.
Employment Data: This includes data that was provided to us through application for a role and/or assignment or employment: Details about your current remuneration, pensions and benefits entitlements; information on your interests and needs regarding future employment; Education details; immigration status (whether you need a work permit);
Sensitive Personal Data: while we may not actively solicit it, on occasion you may share data with us on your racial or ethnic origin, biometric data, religious or philosophical beliefs, criminal convictions or the alleged commission of an offence or trade union membership;
Website Data: internet protocol (IP) address, your login data, browser type and version, time zone setting and location, browser plug-in types and versions, operating system and platform and other technology on the devices you use to access or website; information about how you use our website and services.
Other: Additional information that you, the candidate, provide us with; additional information that referees provide us with; additional information that clients provide us with or that we collect from third party sources such as job sites; CCTV footage when you visit our premises.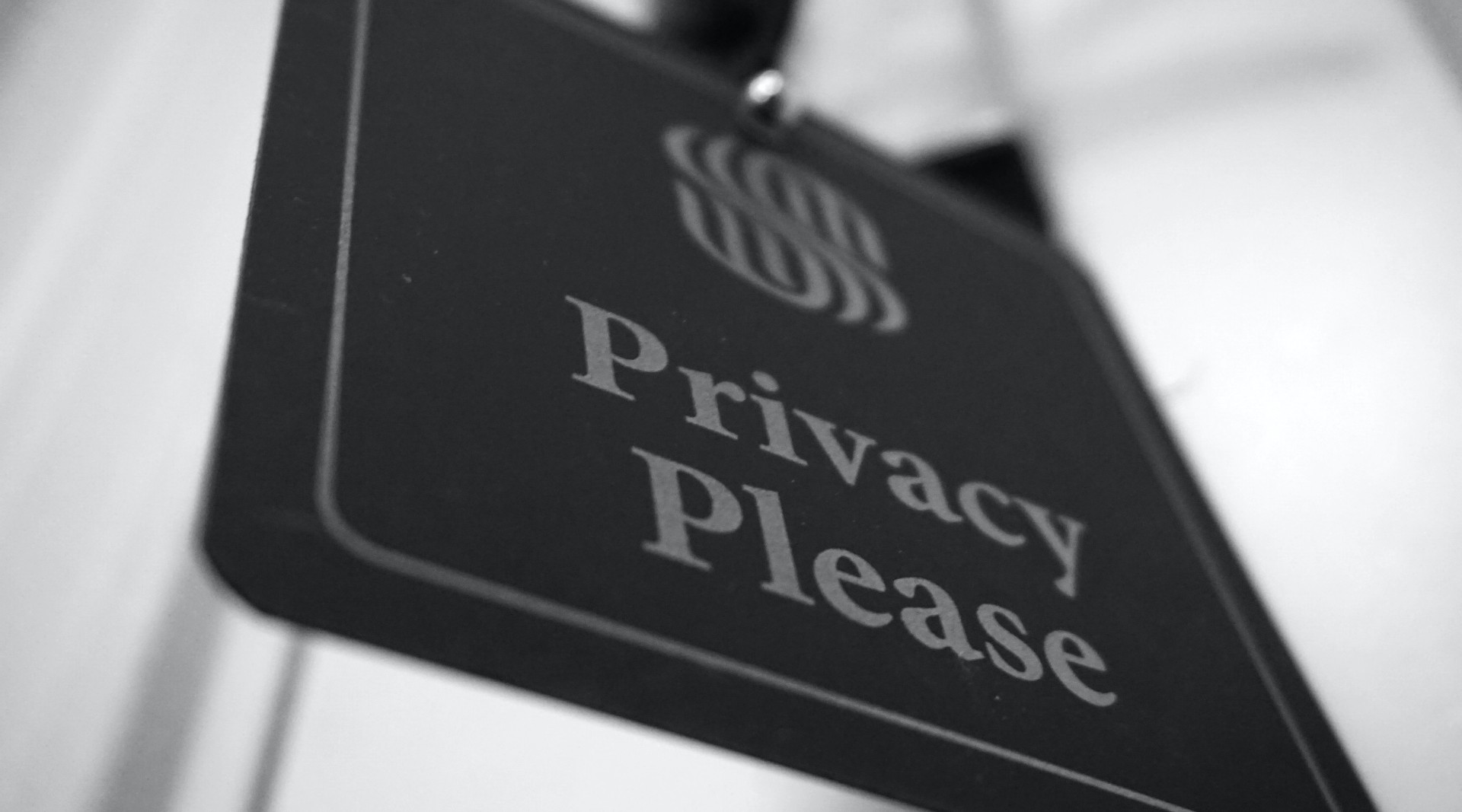 How We Collect Personal Data
During Recruitment Process: We may collect your personal data by speaking to you, by post, via email, via social media, when you leave a hard copy CV at our office; when you apply for a job on a job site and via CCTV capturing when you visit our offices.
While using our website: we may collect data from you when you register on our website, or when you apply for a job. We may also use cookies and other technologies similar to this.
Collecting Data & Accuracy
Ensure Data is Accurate 
It is vital that you inform Amicus Recruitment if your personal data changes so that we can ensure all the data we hold on you is accurate and up to date.
Other Information Collected
Like most websites, we also gather statistical and other analytical information collected on an aggregate basis from website visitors to our website. This data comprises information that cannot be used to identify or contact you, such as for example, user browser types and other anonymous statistical data involving the use of our website. We use this data in an aggregate form to get a better understanding of where our visitors come from and to help us better design, organise and market our website. Should you have any queries regarding this data, please contact us at info@amicus.ie